Beyond The Stage
Aboard the Headbangers Boat, you'll have unique opportunities to participate in immersive experiences with your favorite metal artists and connect with fellow metalheads who share your passion for this moving music. Coming off of the 2023 Headbangers Boat, guest feedback is being analyzed, and 2024 experiences are being fully fleshed out.
Stay tuned for experience announcements & details!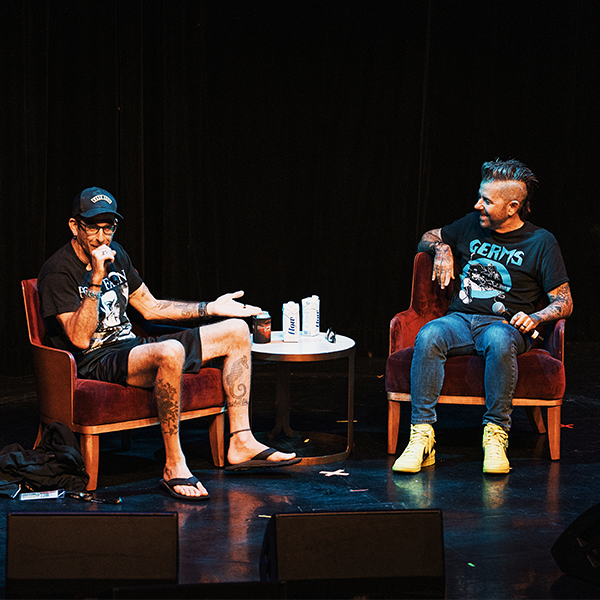 Panels
Deep dive into the lives of your favorite heavy metal legends. Share in the stories that make them tick, and get opportunities to ask probing questions. 2023 panels included A Conversation and Q&A with Randy Blythe and One Foot In The Galley with Riki Rachtman.
Stay tuned for 2024 Headbangers panelists & panel topics.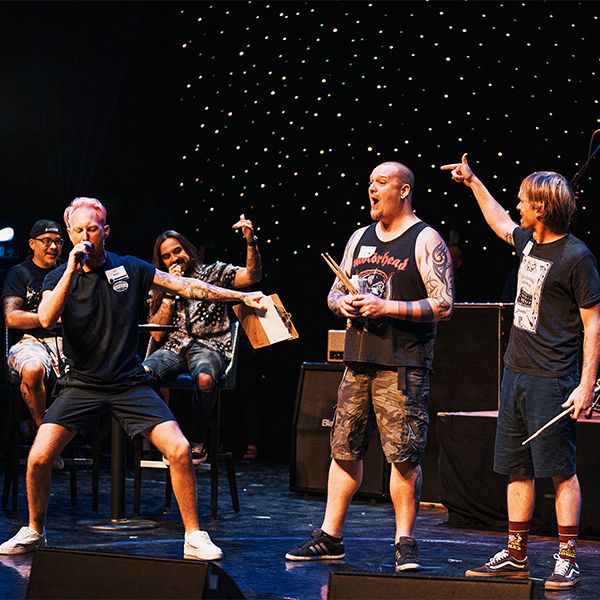 Competitions
Compete against fellow Headbangers for bragging rights, or just to increase comradery. 2023 competitions included Battleshots, Into The Trivia Pit with Josè Mangin, Drum-Off with Art Cruz, and Poker Tournament Finals with John Campbell.
Stay tuned for 2024 Headbangers Boat Competitions!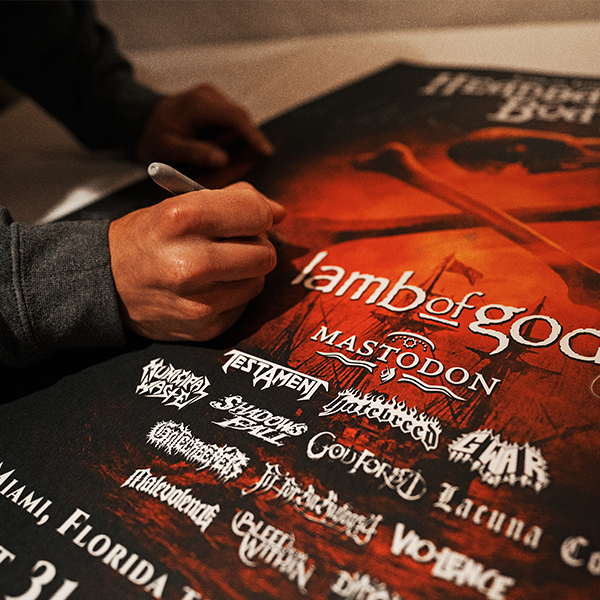 Autograph Sessions
Headbangers Boat Autograph Sessions, are your chance to chat with metal legends, and get a cherished item from home or a new favorite piece of onboard merch covered with signatures.
Please Note: Lamb of God will not be in attendance.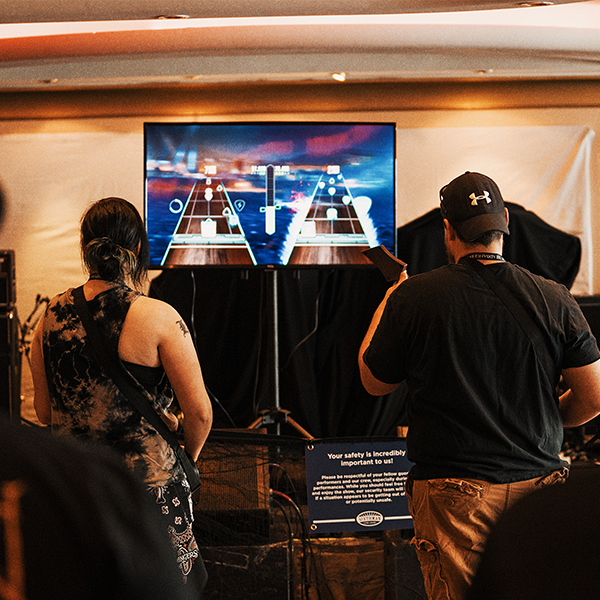 MORE!
Expect a multitude of specially curated ways to fully immerse in the 2024 Headbangers Boat. 2023 experiences included the D. Randall Blythe Photography Gallery, Guitar Hero Mornings, Harsh Harmonies Karaoke, and a screening of The Making of Omens.
Stay tuned for all the ways to fully immerse in the 2024 Headbangers Boat!
More Amenities
Along with days and nights filled with musical performances, fun and engaging activities will be a part of the experience, too! Many times you'll be right alongside your favorite artists. In addition to programming that we'll plan especially for this festival, guests can enjoy the following amenities on Norwegian Gem: