Lamb of God Experiences
Immerse yourself in the full Lamb of God universe with screenings of Killadelphia and Making of Omens, D. Randall Blythe Photography Gallery, Drum-Off with Art Cruz, Poker Tournament with John Campbell, and much more direct from the band themselves.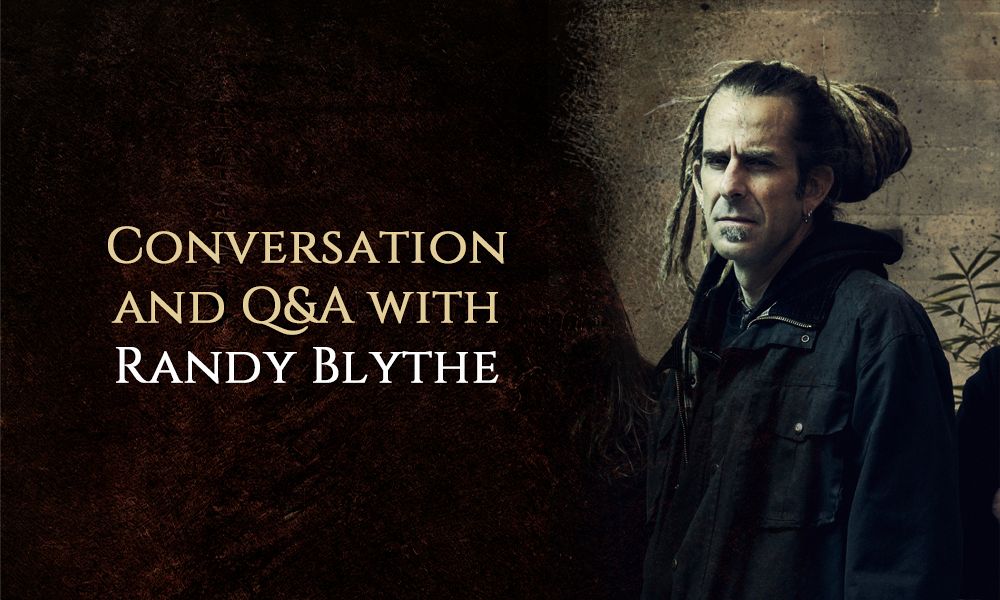 The Lamb of God frontman will enthrall the fans as he takes everyone behind-the-scenes and into the brains of Randy, and takes the hot seat to answer all of YOUR burning questions.
Guests will submit questions prior to sailing, and a select number of guests will get to ask their question live to Randy on board. More details will be announced, so stay tuned.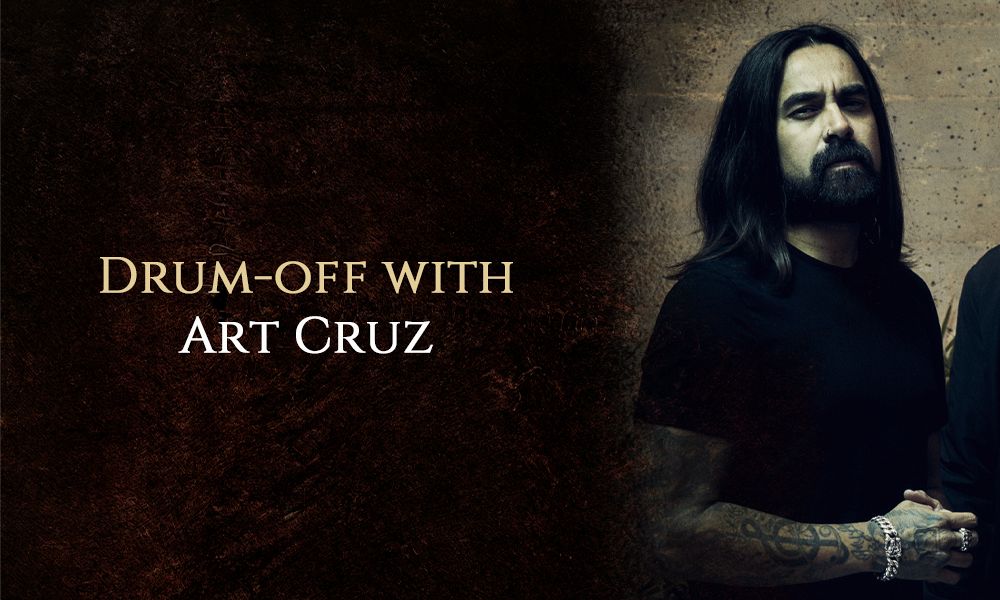 Calling all drummers of the Headbangers Boat, this is the competition for you. We want to see your spot-on rhythm as you compete against fellow Headbangers for the crowd, judged by Art Cruz and a panel of special guests.
All guests interested in participating will submit a video showing off their best skills. Stay tuned for more details on how to enter closer to sailing.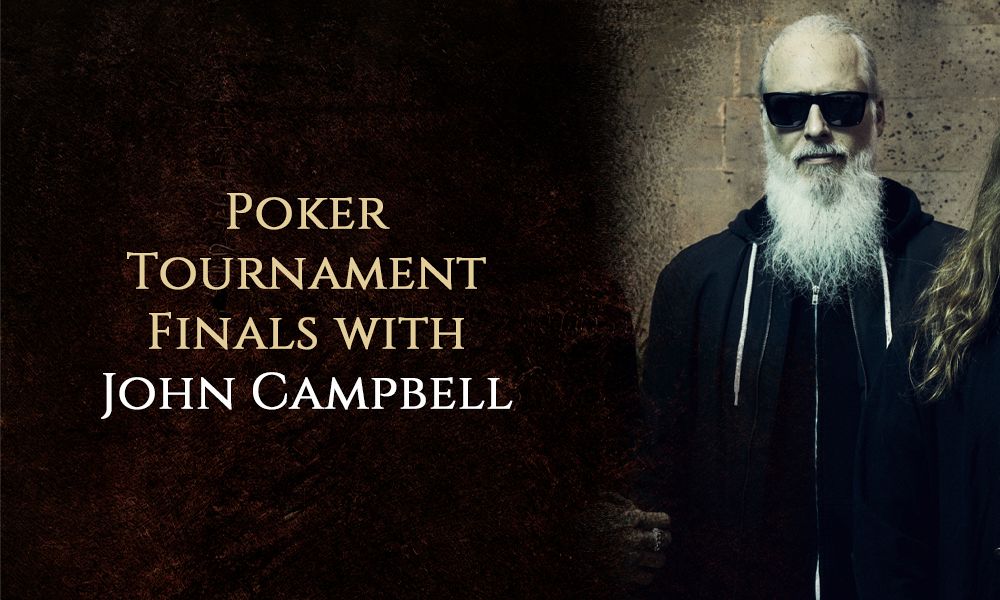 John Campbell is ready to own the tables with his fellow Headbangers. Make it to the final rounds and you'll play against John. Stay tuned for more details on entry fees and how to participate on board.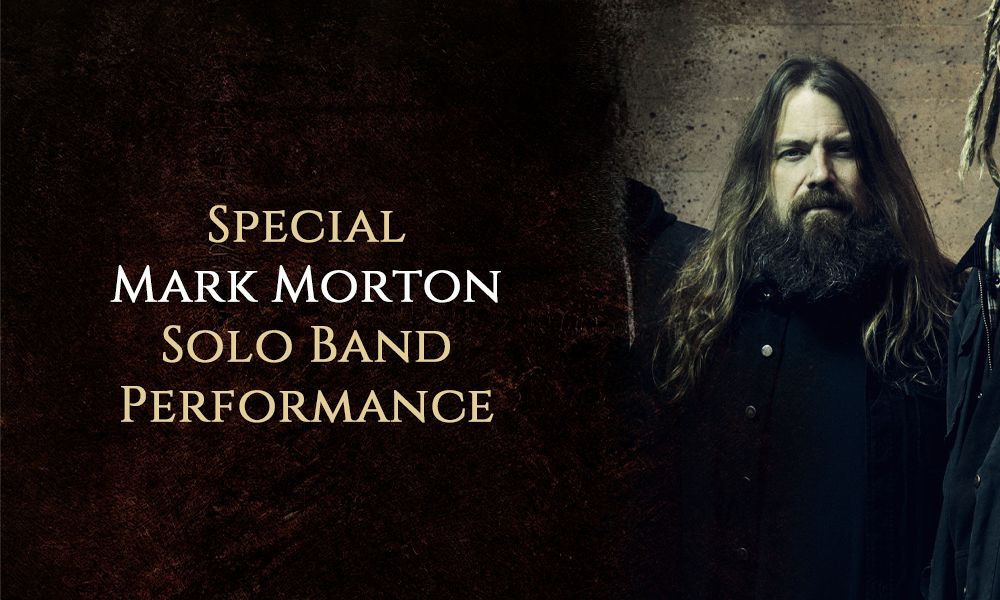 Lead guitarist and one of the founding members of the heavy metal band Lamb of God, Mark Morton, will treat guests to a unique solo show playing his favorite riffs.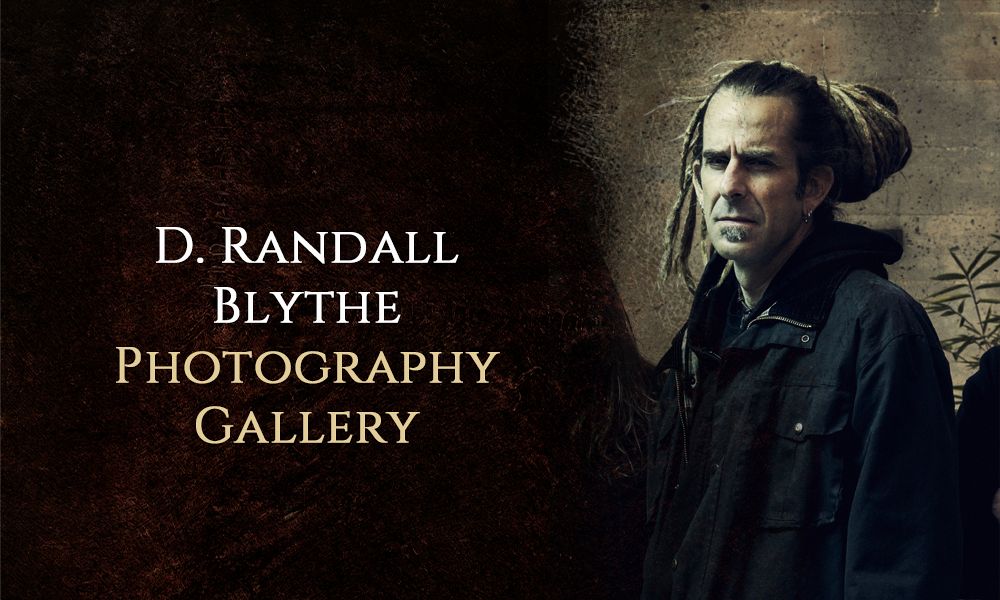 Headbangers Boat will include a special exhibition of selected photographs taken by Lamb of God frontman Randy Blythe. Between the shows and activities, don't miss taking a tour of his striking images displayed on the ship.